Calgary Scrapman Ltd.
Reach us at our cell 403-714-2060
Call - Text - Email
We offer the following professional and insured services:
*Commercial Yard Clean-Up
*Equipment Removal
*Farms
*Warehouse
Scrap Metal
Garbage
Pallet Removal
Racking Tear Down

Purchasing
*Purchasing of
Reusable Equipment
Old Inventory
Trucks
Scrap Metal Removal
*Regular pick-ups, weekly, monthly
*One time clean-ups
*Scheduled after hours
Some of the equipment available for your project.
5 Ton Truck
5 ton truck, dock level with hydraulic lift (for ground level) and a 27 foot steel deck.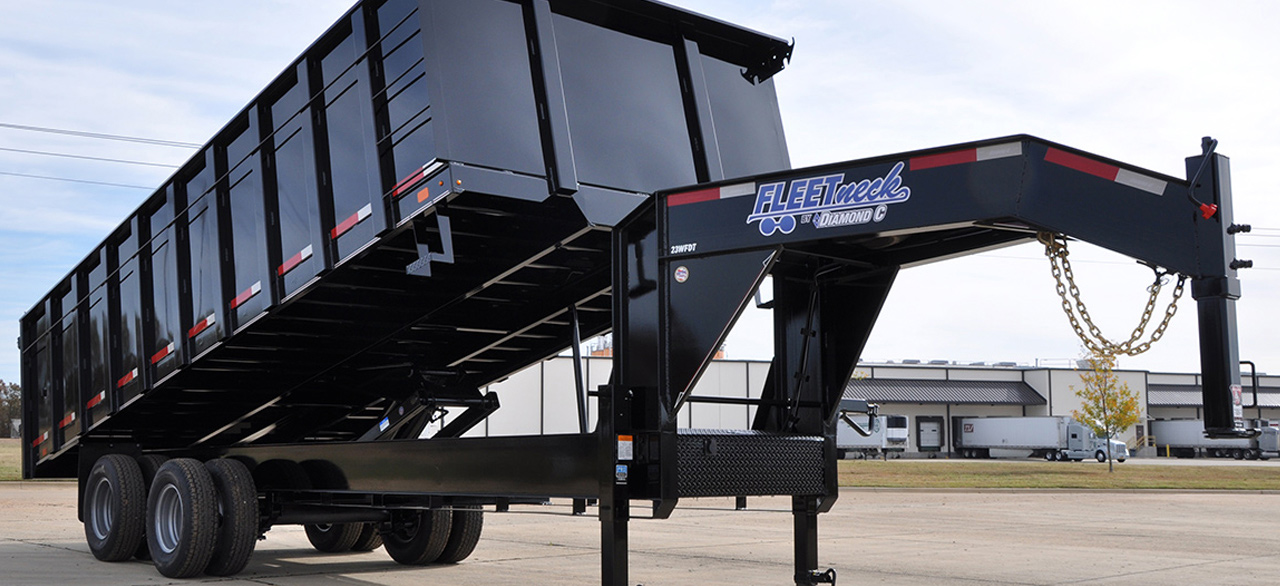 Dump Trailer
Dock level with 10 ton capacity and much safer than a traditional bin. It features a 18 foot steel deck and winch assist capability. It can be left on-site for projects.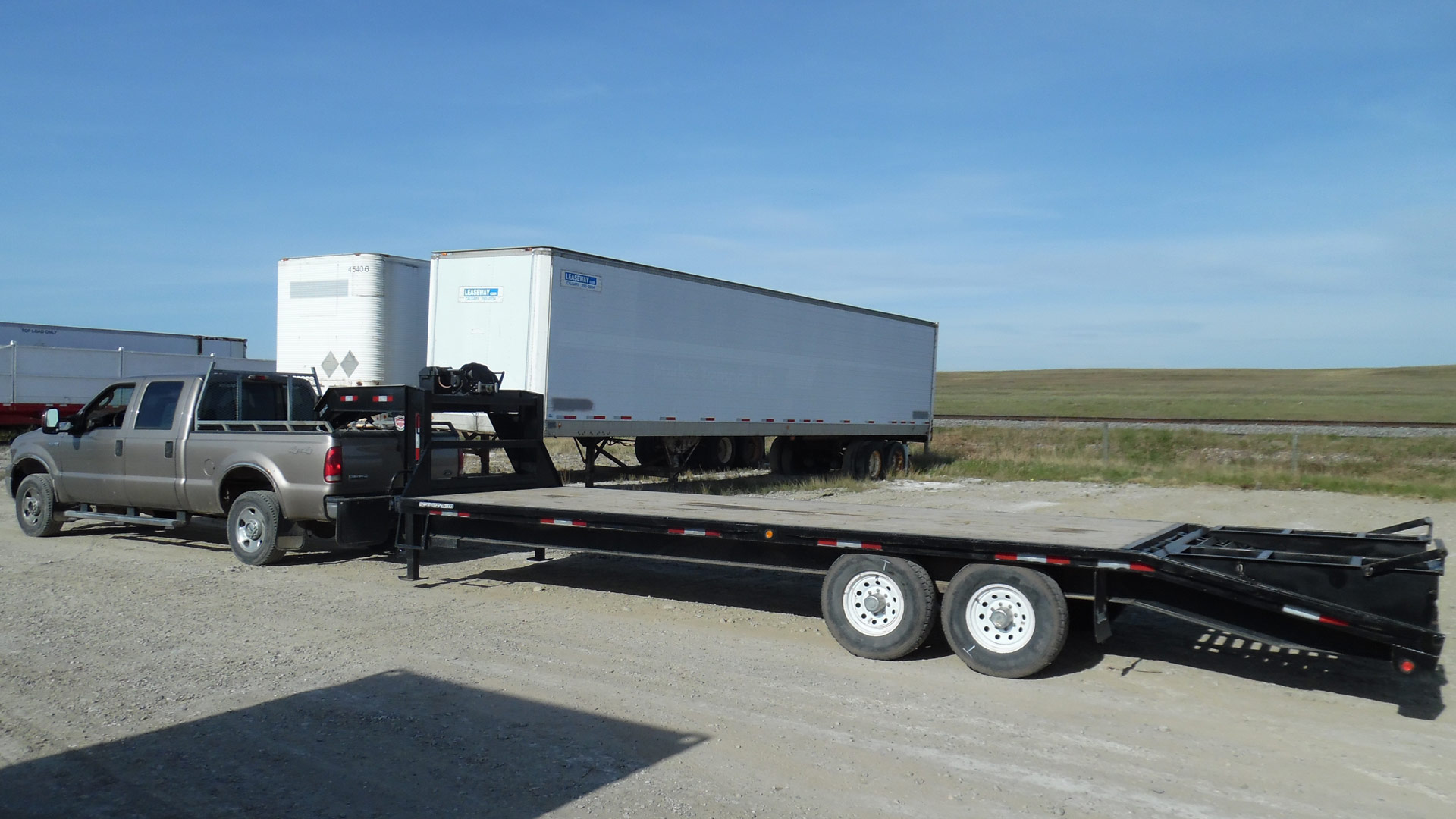 Flat Deck Trailer
This is a 20 foot deck trailer 5, foot dovetail, with 7 ton capacity, winching capabilities.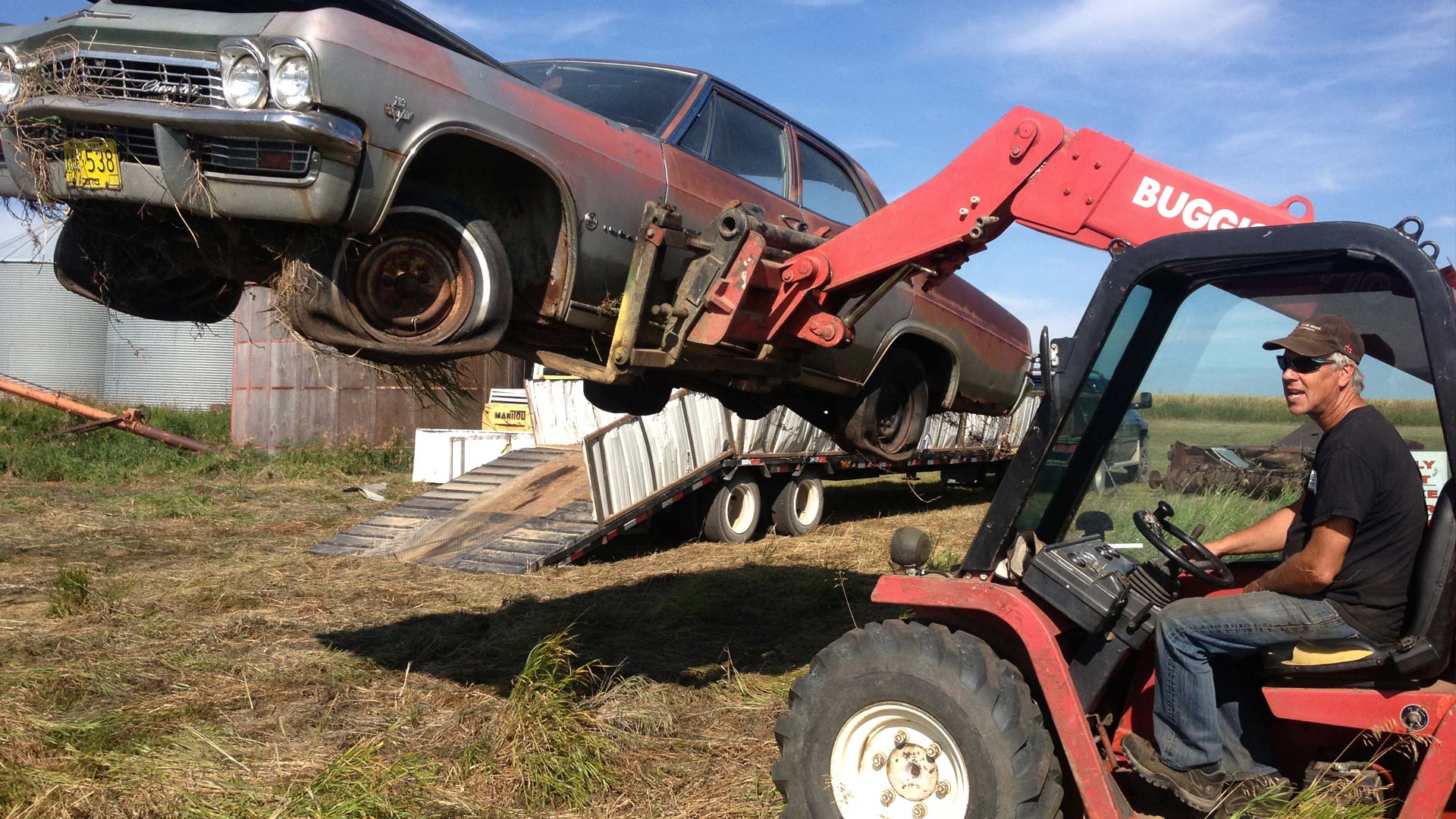 Scrap Metal - Garbage - Abandoned Properties

We can help.
You Load, We Load, Wide Variety of Options.
Farm Equipment

*Farm Equipment
*Trucks + Cars
Cars, Trucks, Automotive Parts, Batteries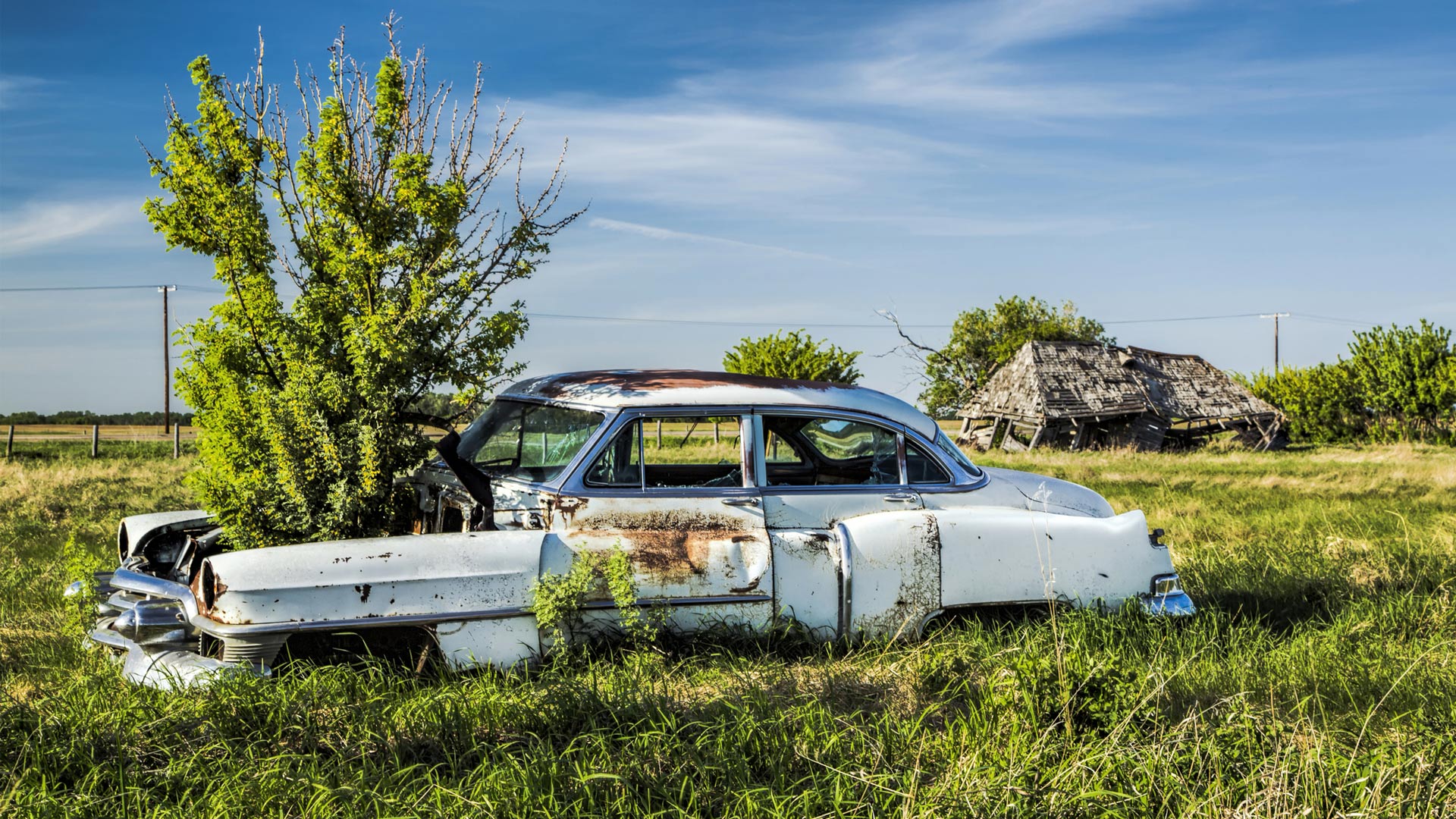 GUARANTEED DESTRUCTION WHEN REQUIRED
Contact us today 403-714-2060

WE HAVE YOU COVERED
Fully Insured, WCB, City of Calgary License
Serving Calgary Since 1997